Jaba Chakraborty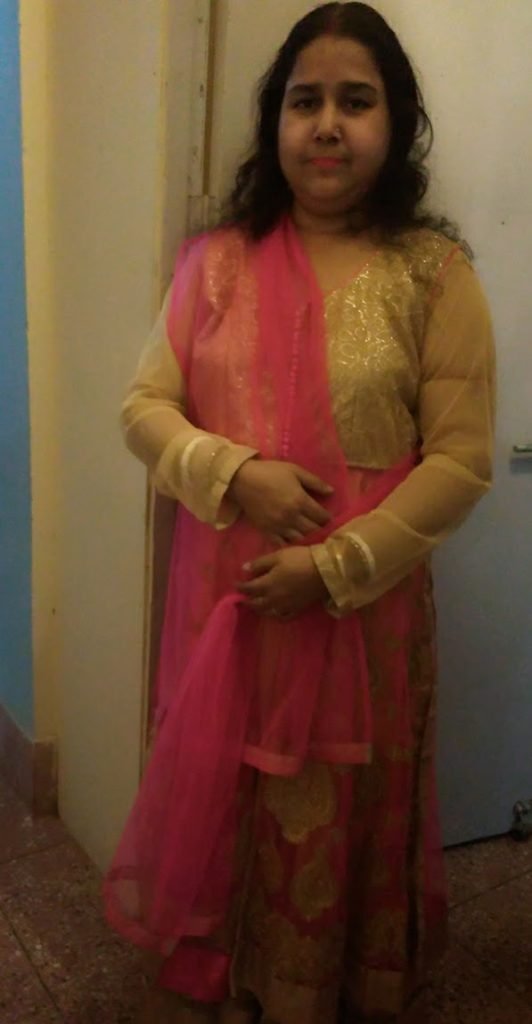 A housewife by profession she is a diligent homemaker. Like every home maker, home décor, dress design and cooking became her hobby and soon turned passion. Cooking amongst all inspired her the most and she took to kitchen like her laboratory. Now she takes the platform to share her recipe's with the community.
POINTED GOURD PEEL MASALA (Parval Chilka Masala)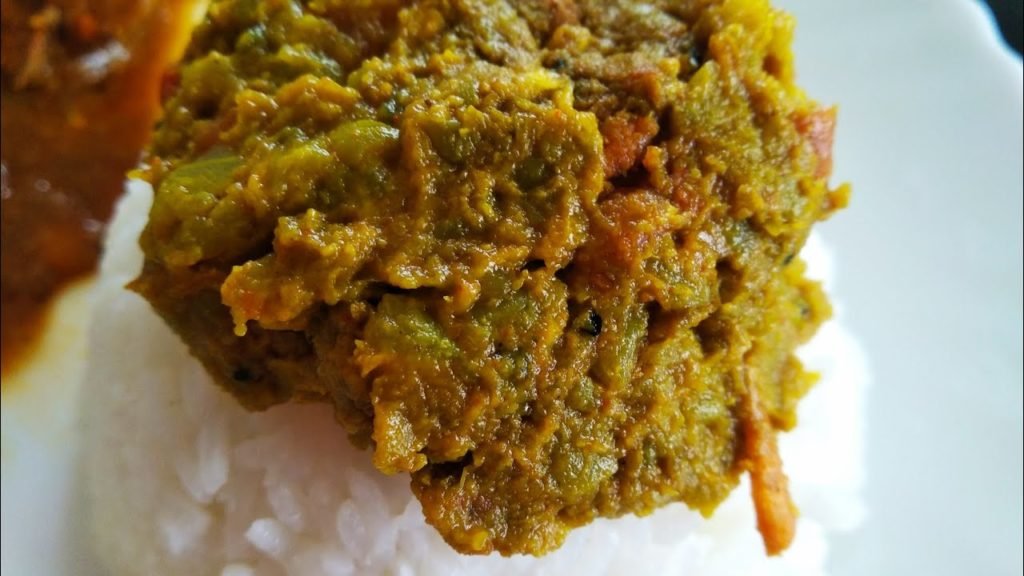 A easy delicacy that can odd into variety of sides with both rice and flat bread (chapati), this will take only 10 minites to make this Parval Chilka Masala . Weather it's lunch or dinner it will definitely hit your taste buds and bring a smile on your face.
Ingredients (serves 4) –
Pointed gourd peel (parval ke chilke) -of 250 grms pointed
Nigela seeds ( kalonji) – 1 ½ tea spoon
Garlic paste – 1 tea spoon
Green chili paste – 2 green chili paste
Sugar – ½ tea spoon
Salt – ½ tea spoon
Turmeric- ½ tea spoon
Mustard paste (optional) – 1 tea spoon
Method –
Peel the pointed gourd, wash the peels well, dry off with a clean kitchen towel and make a paste out of it.
Take a pan, and heat 2 tablespoon of oil.
Temper the oil with nigella seeds, then add garlic paste, chili and mix.
Then add turmeric, sugar, salt and mix again.
Now, add the peel paste, mix and cover for few seconds.
Keep stirring and wait for the mix to release oil.
Finally add the mustard paste and the mix well for few seconds.
Add water if and when necessary.
Take out the mix, garnish with coriander and serve…
this is a very simple recipe, but its super tasty. Try this to your own kitchen and let me know in the comment section below. If you like this recipe then share this to friends and family…