Why People Of India Have So Much Believe In Ayurveda:
Ayurveda has a deep rooted history since on ancient India. The earliest codified document on Ayurveda is Charaka Samhita, as mentioned in an article by – National Health Portal. Ayurvedic treatment has been one of most important and more effective without side-effect treatment. " It aims to preserve health and wellness by keeping the mind, body and spirit in balance and preventing disease rather than treating in". Written by Alina Petre in an online article.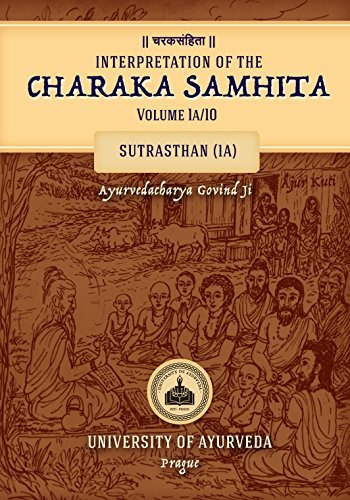 Lately ayurveda is charaka samhita has proved making its place strong and firm amidst COVID-19 pandemic. The nature around us has always provided for human kind, for food, shelter and even medicinal purposes. It is a great source of Immune boosting properties.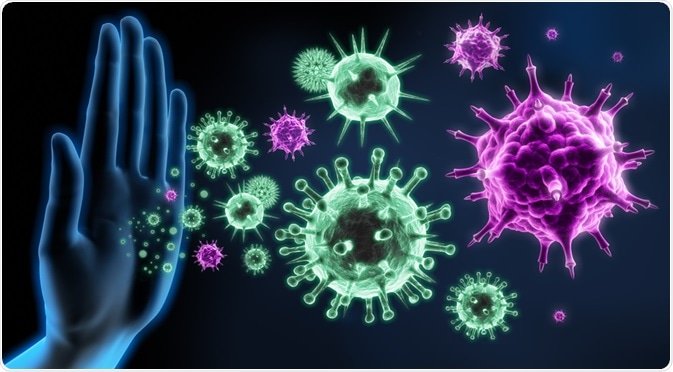 Interestingly, a massage with a ginger infused body oil helps relieve symptoms of common flue. For example – muscle ache, fatigue and headaches. A massage with cold pressed oils such as Almond and Sesame not de-stress and tone our body, but also gives a boost to our natural immunity.

Talking about strong immune system – the Indian gooseberry if consumed in proper concoctions develops strong immune system. But avoid it's consumption of Holi Basil miraculously boost your immune system. Mix it with tea (two leaves enough for an full grown adult). Crush and mix with a tablespoon of honey, extract juice out of it or simply chew it down to your system, it's results incredibly.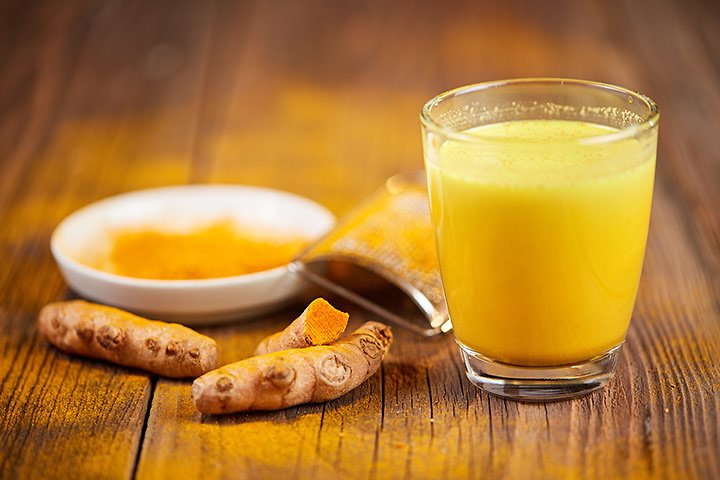 Along with this mixing a pinch of turmeric in your milk and consuming everyday before sleeping. This can be counted as one of the good practices. It helps body to heal from inside and also provides with better sleep. A few more herbs that can be counted in list and added in regular practice for better health are 'Haritaki'. It improves heart health and cleanse system. Cinnamon, Cardamom, Cumin, clove, black pepper ' manjistha' ' ashwagandha' etc.